About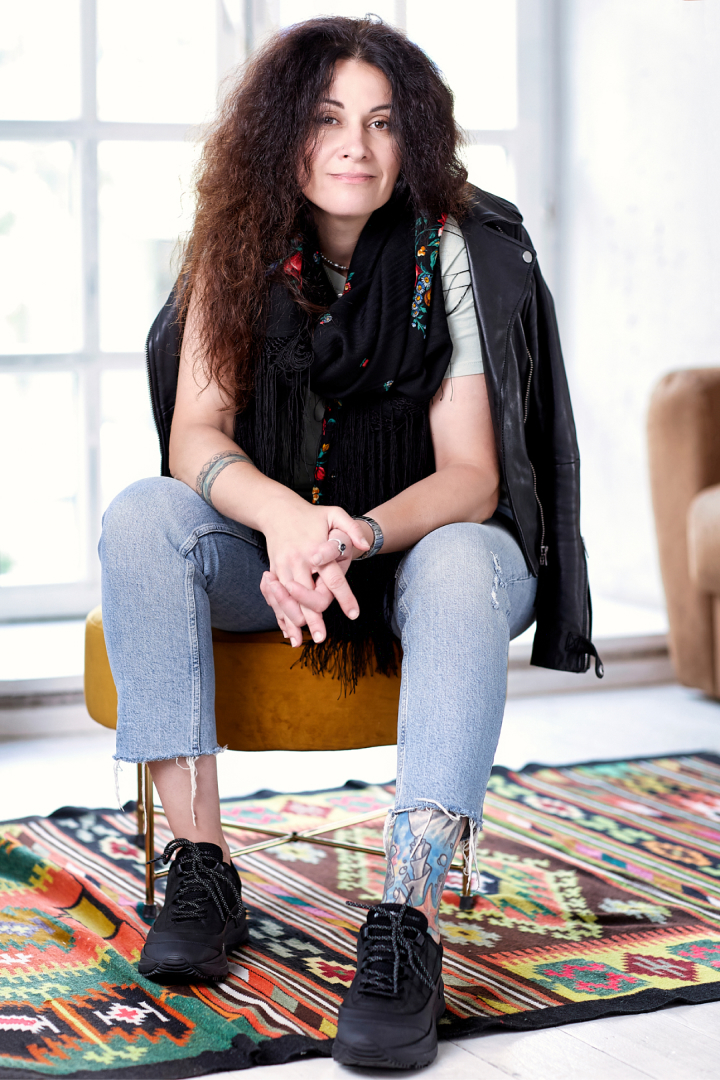 My name is Olena Brener, and I am a clinical psychologist and existential psychotherapist. Since 2015, I have been running a private practice in Odesa. Also, I provide online therapy services. My qualifications are backed by a state diploma from the University of Ukraine, a diploma from the Institute of Humanistic and Existential Psychology in Lithuania, and certification from the European Association for Psychotherapy (EAP).
I am a member of professional organizations, including:
European Association for Psychotherapy
East European Association for Existential Psychotherapy
Ukrainian Union of Psychologists and Psychotherapists
Association of Doctors and Psychologists for the Therapy and Prevention of Eating Disorders.
How I Can Help
Sense of meaninglessness and life dissatisfaction
Coping with crisis periods (loss, divorce, life changes)

Self-esteem and self-realization
Relationship with food and body

Panic attacks
Anxiety
Depressed state, and chronic fatigue

Relationship difficulties
Sexual issues
In a mandatory collaboration with a treating psychiatrist, I assist my clients in coping with the following clinical issues:
eating disorders
personality disorders
anxiety disorders
bipolar disorder
depression
schizophrenia
Terms of the Therapeutic Agreement
Session Duration

Payment

Supervision

Confidentiality

Regularity of Meetings

Rescheduling and Cancellation of Sessions

Therapy Goals and Duration